About Us
At Kohl's, our goal is to be the most trusted retailer of choice for the active and casual lifestyle by always delivering quality brands, leading with loyalty and differentiating our omni-channel experience.
Tap into our incredible reach to influence customers throughout their entire shopping experience.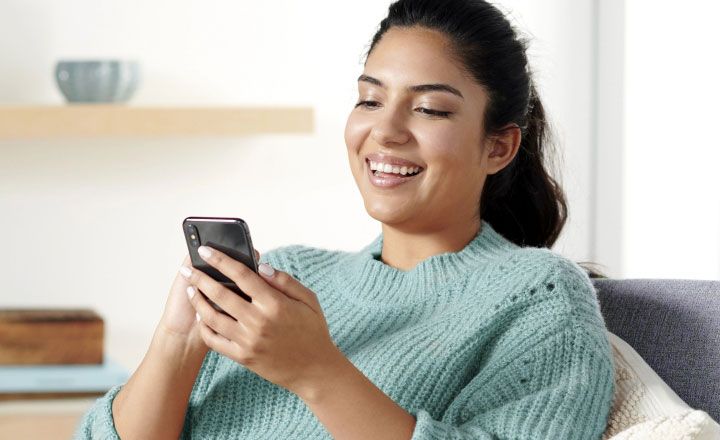 Expand Your Reach
The omni-customer is 6x more productive than a digital-only customer. When you capitalize on our digital traffic, you also have incredible reach in store.
The result? Drive a great digital strategy that inspires customers to shop both channels.